The Kaleida series represents images that are particularly tailored toward presentation in commercial or large residential spaces. They are made up of several pieces that are hung with slight gaps – the depiction of the images below with white borders is to convey this feature.
It is anticipated that these are presented as large presentations, and as such only a single copy of each work will be prepared and sold. You are buying an unique piece of art.
The images are printed on mountable frameless medium, on either aluminium dibond or acrylic prints.
There are additional options available in this series, so if you like the approach, but want something different than what is displayed here, please ask.
The images here are presented as either 4, 3×2 images, or a panoramic format, and some works are available in either format.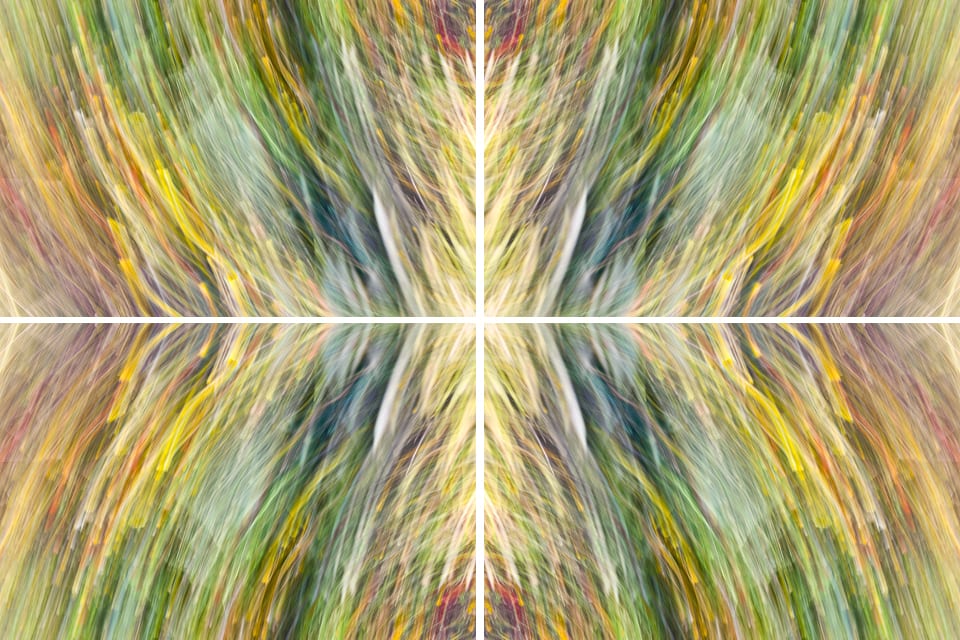 .
Ogre-en
These works are better presented in a complimentary hanging (opposite walls for example) rather than side by side.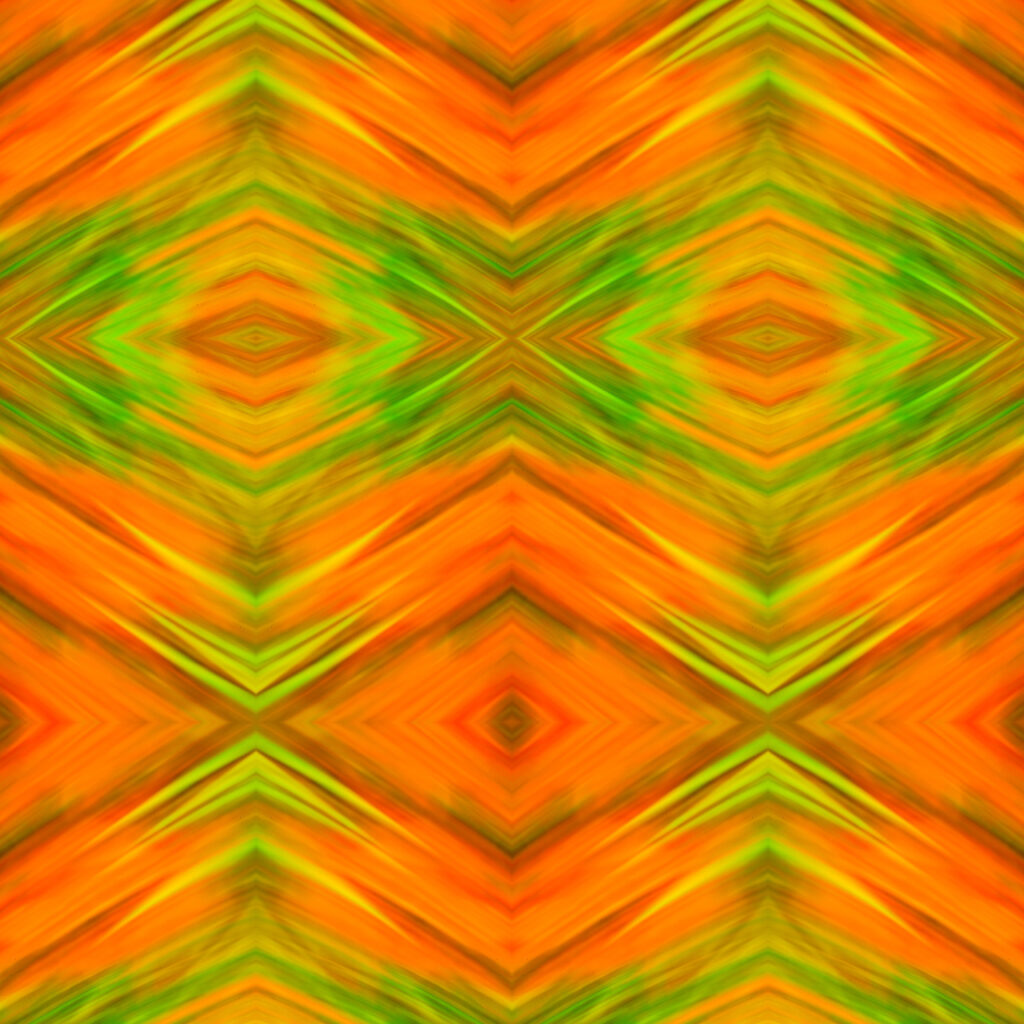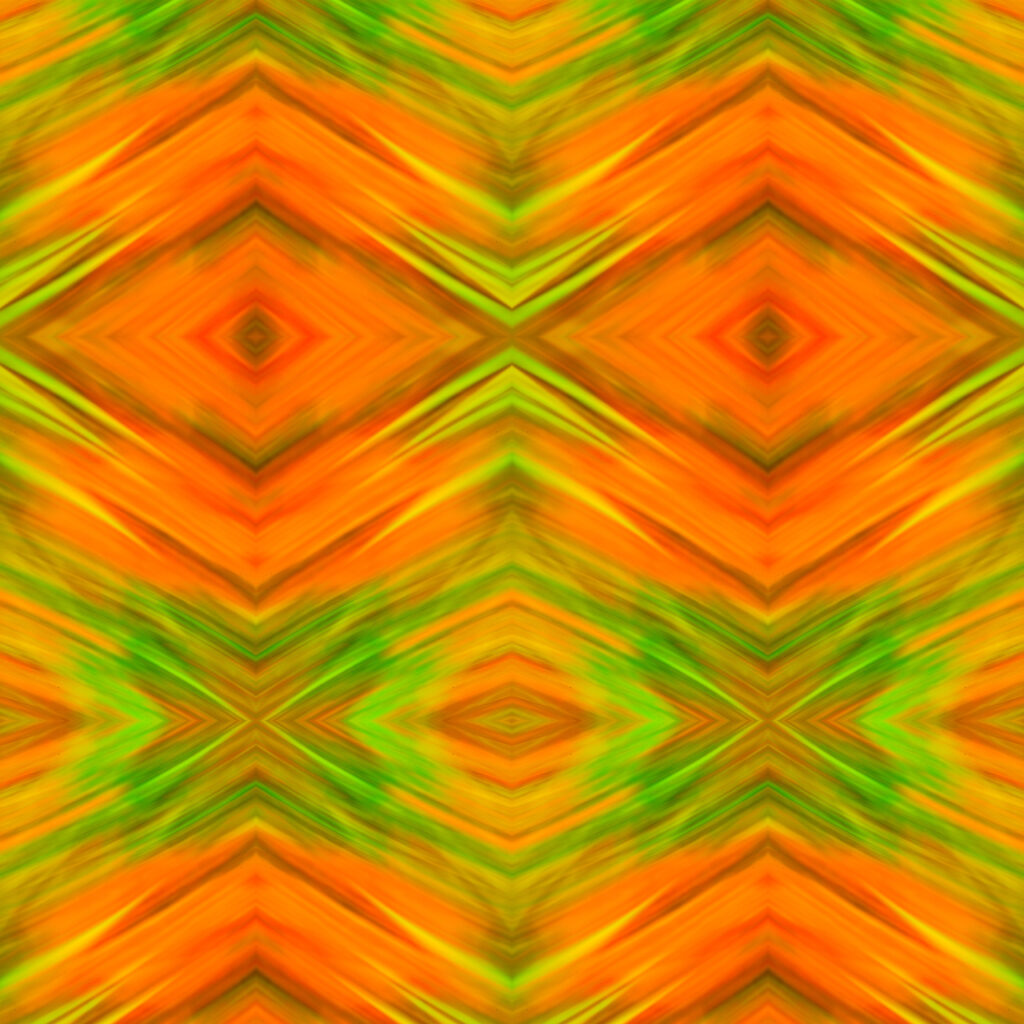 Yellow Tiles
This is an illustration of the variation that can be achieved through rotating the hanging order of the pieces comprising a work. Both displays here are possible merely through rotating the order of the hanging of the images.