These books can be purchased directly from the Melbourne Photobook Collective.
Explores ancient Greek sculpture and modern figure studies, in a special soft-cover edition
Coffee, a habit, a lifestyle, a beverage that has captured the hearts and minds of the world. In this book, William explores the history, the economics, the recipes, the technologies, often light-hearted and always thought-provoking, of our favourite beverage…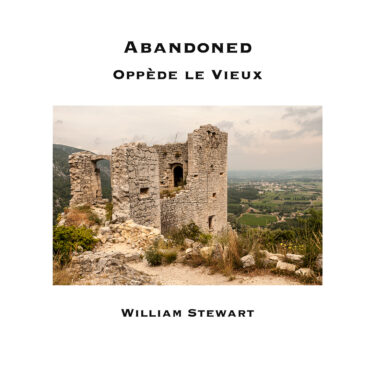 The ancient villages of Europe have accumulated stories of adventure and of woe. Of those that lie in ruins, a natural cause might obscure a darker history…


A Fortunate Land: The Norse in Greenland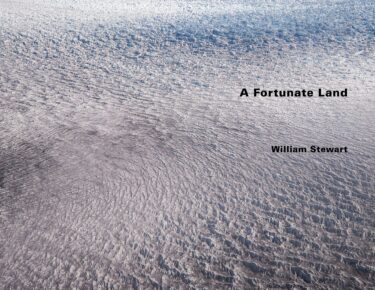 Photographing and exploring the Eastern Settlement of Greenland, featuring "The Norse In Greenland" by renowned climate scientist, Astrid E.J. Ogilvie.


Trees, A Photographic Collection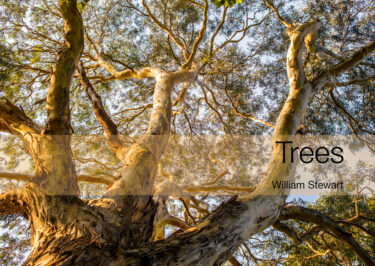 Trees celebrates the trees around us, in fields, in parks, in cities, in forests.
Albumen Gallery Editions
Albumen Gallery hosts online exhibitions and bespoke, limited edition books of these exhibits are available for purchase at Albumen Publishing. The following are available: