Hiking Coast to Coast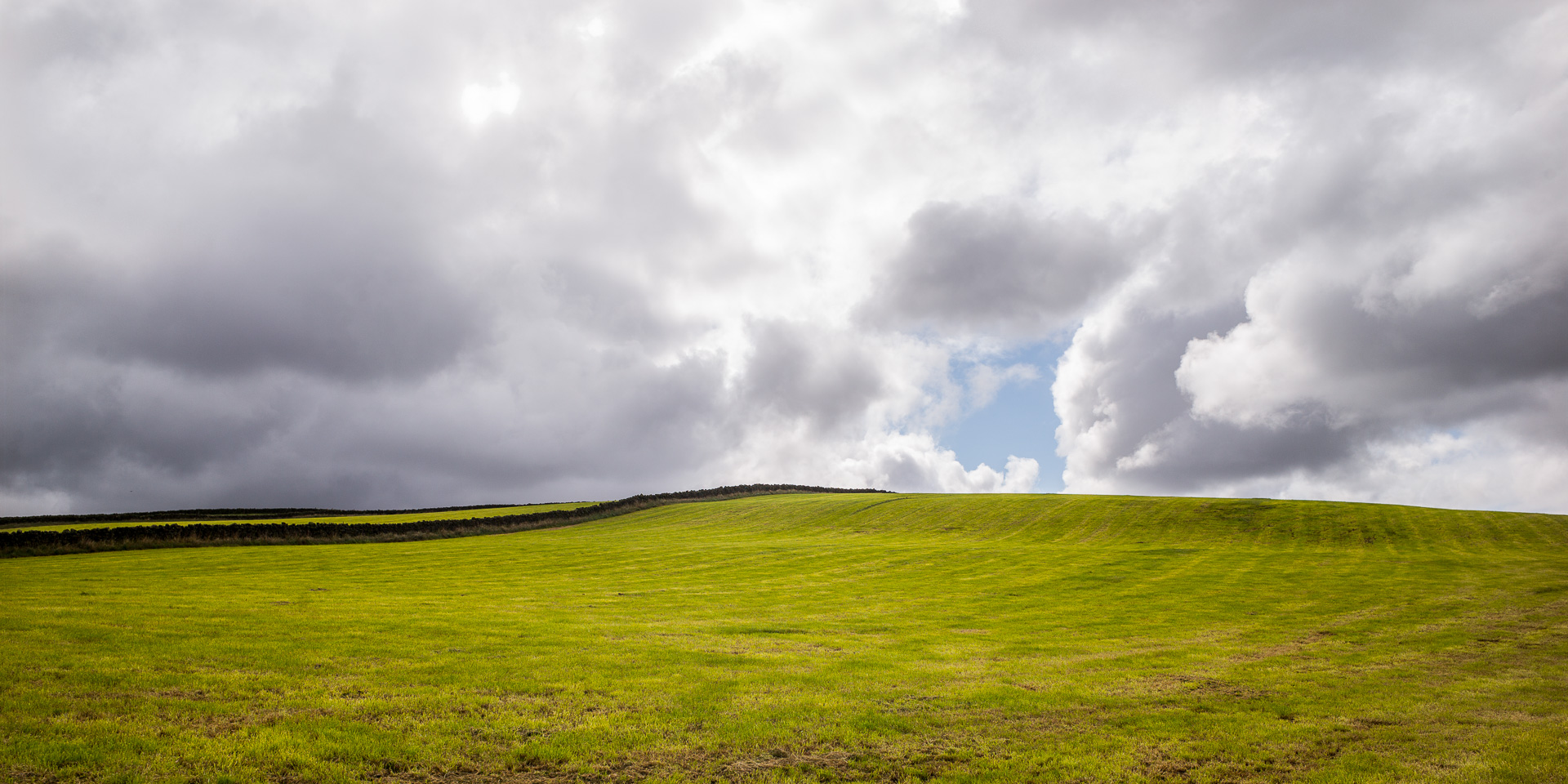 Starting on the west coast, the hike takes you through the Lake District, Yorkshire Dales and the North York Moors; three diverse and different environments. Twelve days, 300kms later, you end up at Robin Hood's bay; the rugged east coast below Whitby, home of pirates and smugglers in years gone by.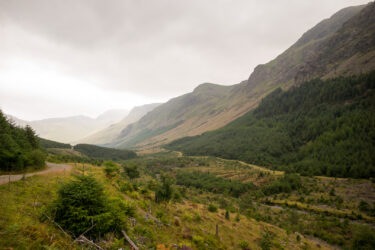 St Bees sits on the shores of the Irish Sea, and from here you begin your trek eastwards, through the Lake District and into the Yorkshire Dales.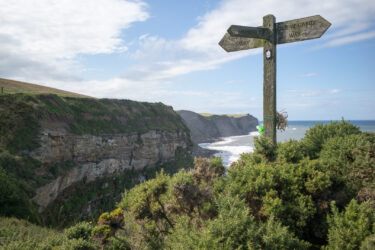 From the Yorkshire Dales, we wend our way across the moors until we finally reach the east coast and the North Sea.
Selected Images